Maximize Your Flash Sale Revenue
Unlock hassle-free, automated Black Friday and Flash Sales with Sitewide Sales—your complete WordPress sale management tool.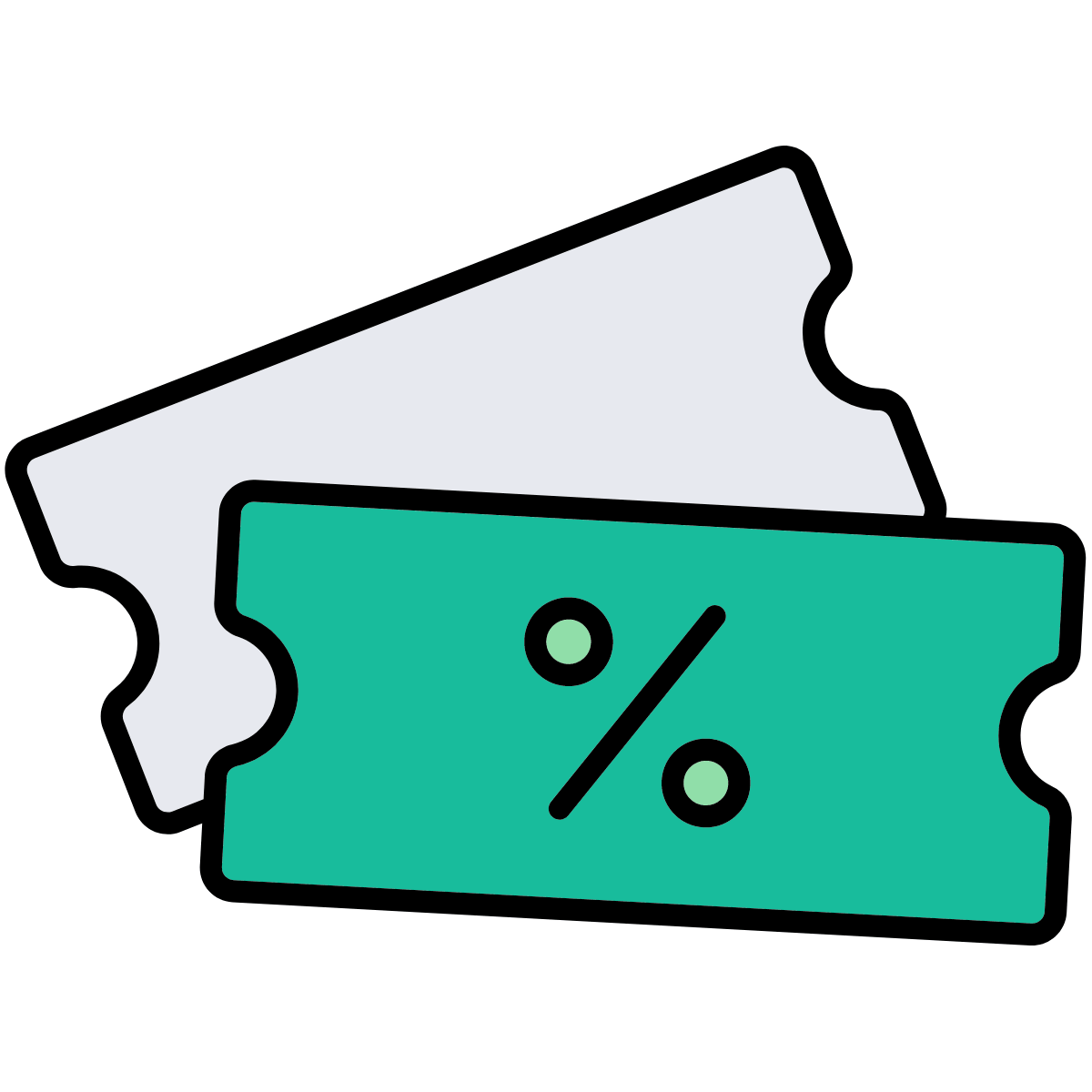 Auto Discount Rules w/Strikethrough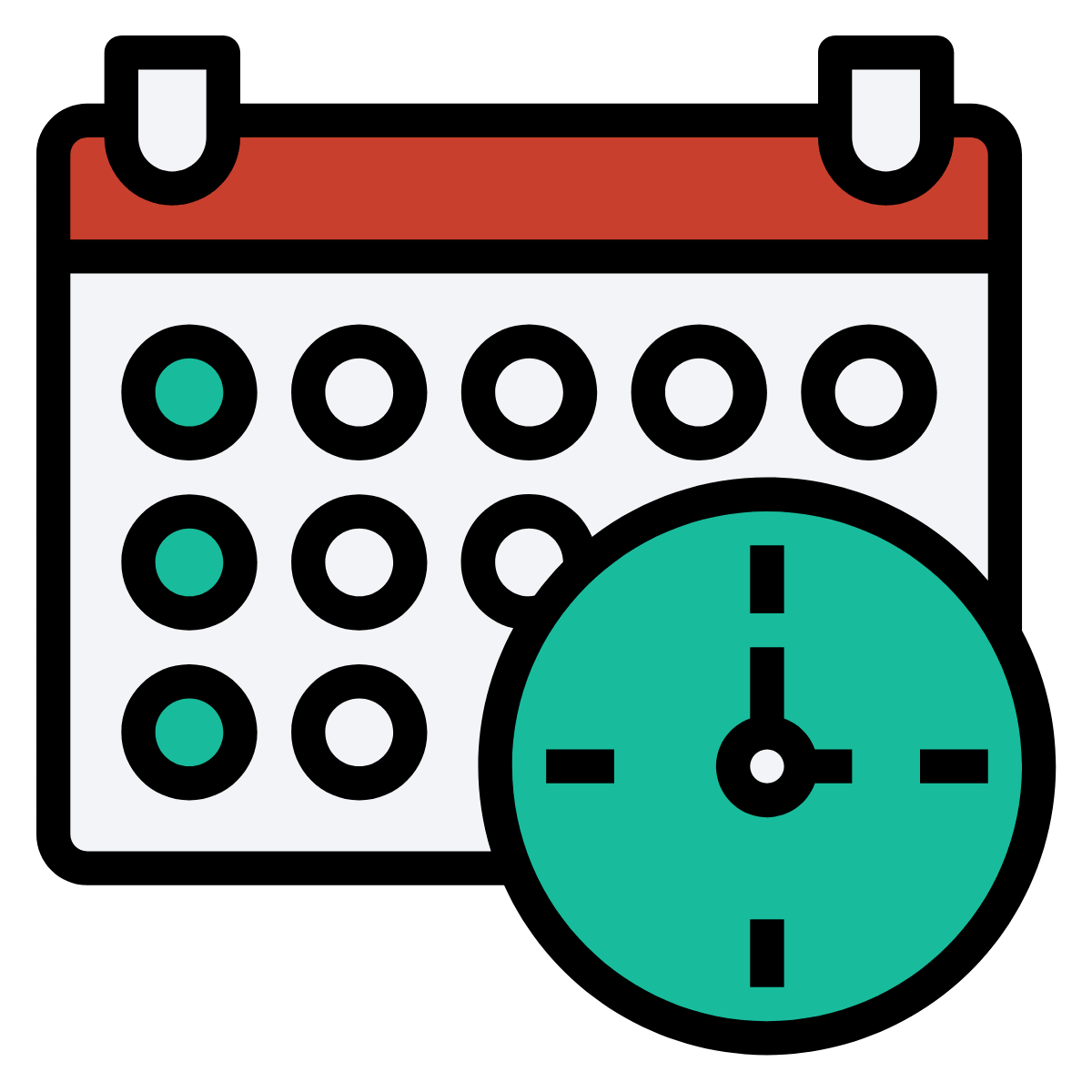 Sale Start & End Date/Time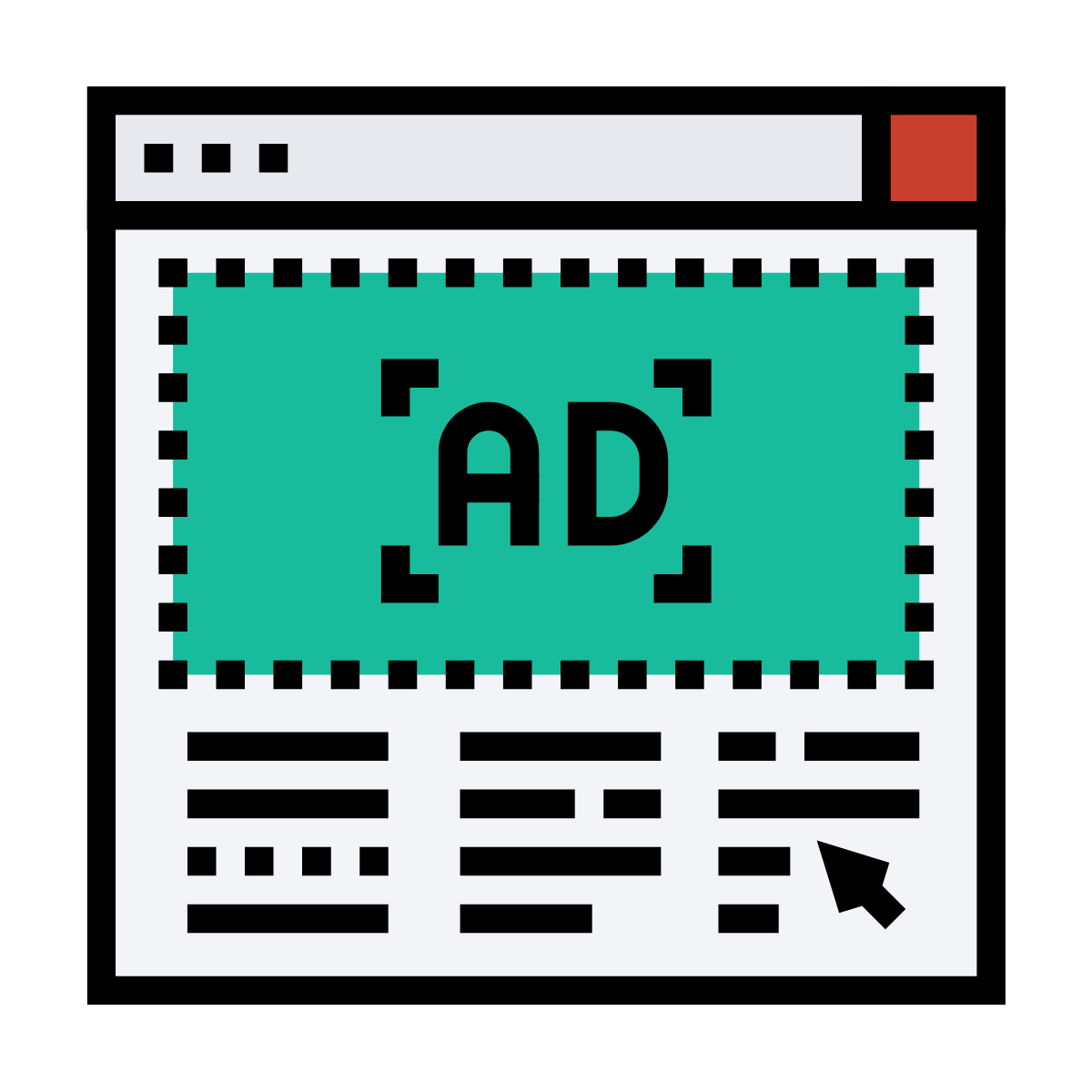 Role & Membership-based Sale Banner Ads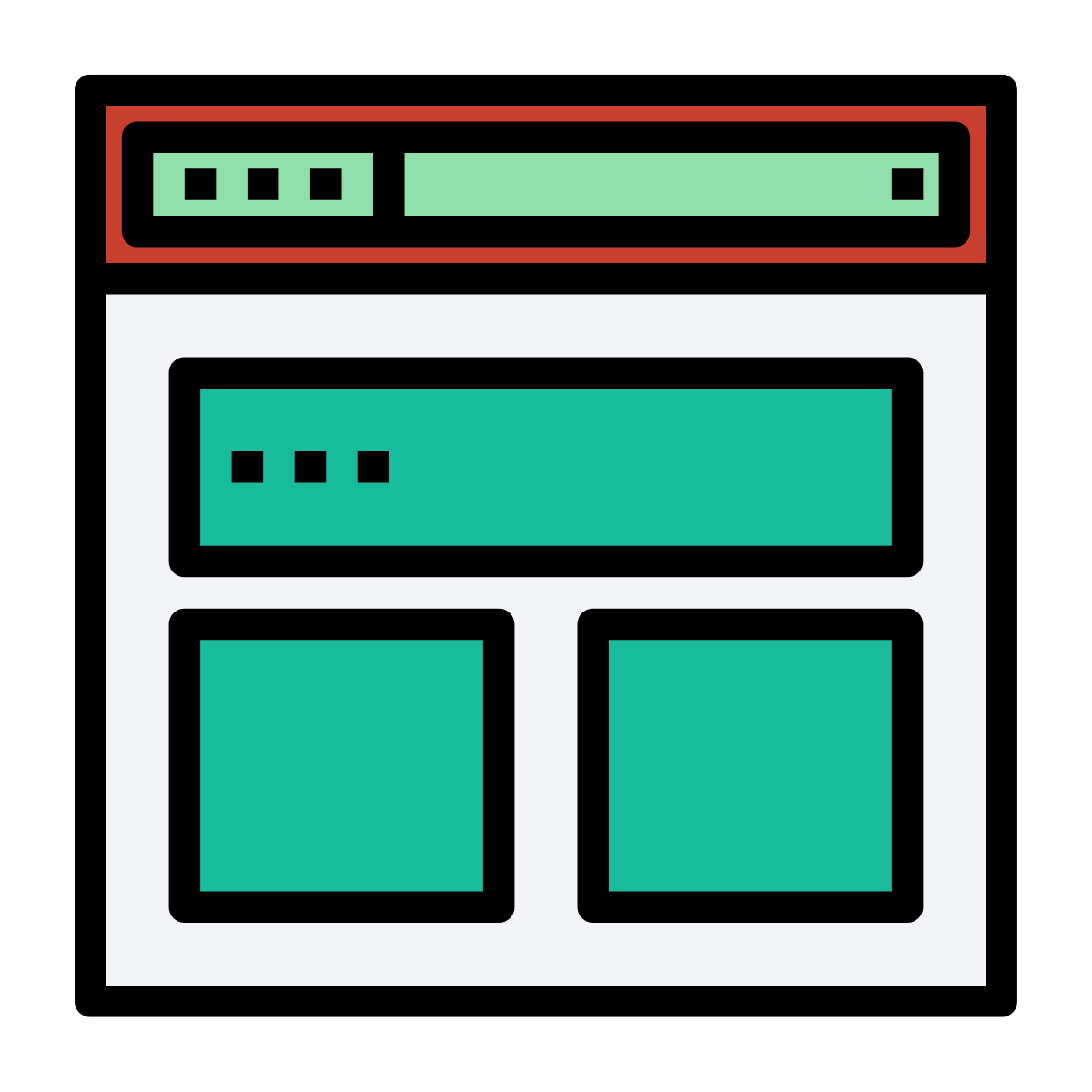 Dynamic Landing Page by Sale Period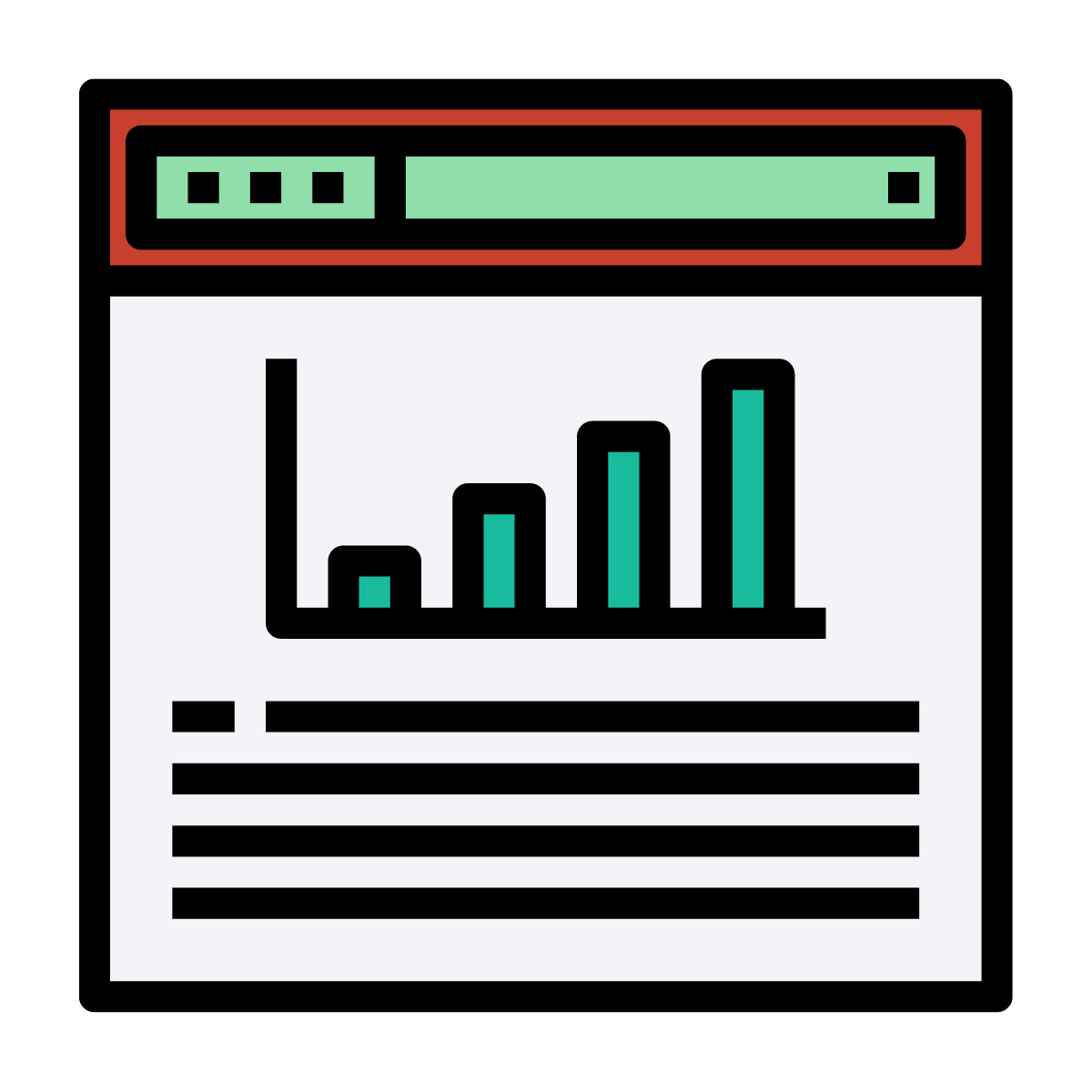 Comparison Reports & Conversions
Built For Sales With Your Favorite WordPress Plugins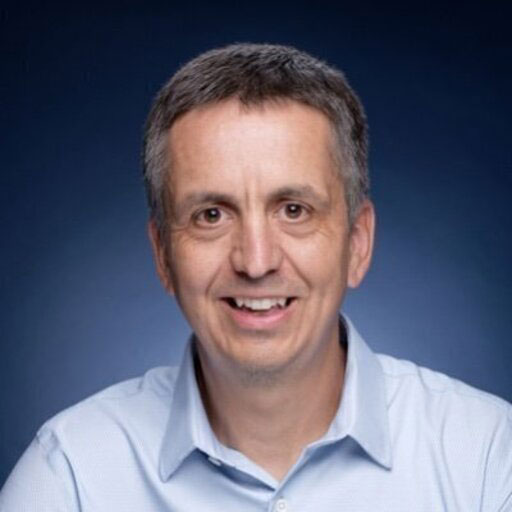 Sitewide Sales has helped us run multiple successful promotions on Black Friday and other important sales days. This plugin is focused, easy-to-use, and it gets results!

— Steve Burge, PublishPress
Run a profitable, targeted sitewide sale (and get paid).
Don't let Black Friday be a nightmare of late-night deal launches and complex discount setups. With Sitewide Sales, you can prepare your WordPress site's biggest promotions well in advance, and watch them roll out precisely when you want, without a finger lifted during those crucial hours.
Our intuitive plugin seamlessly integrates with your preferred WordPress eCommerce platforms, streamlining every aspect of the sale process.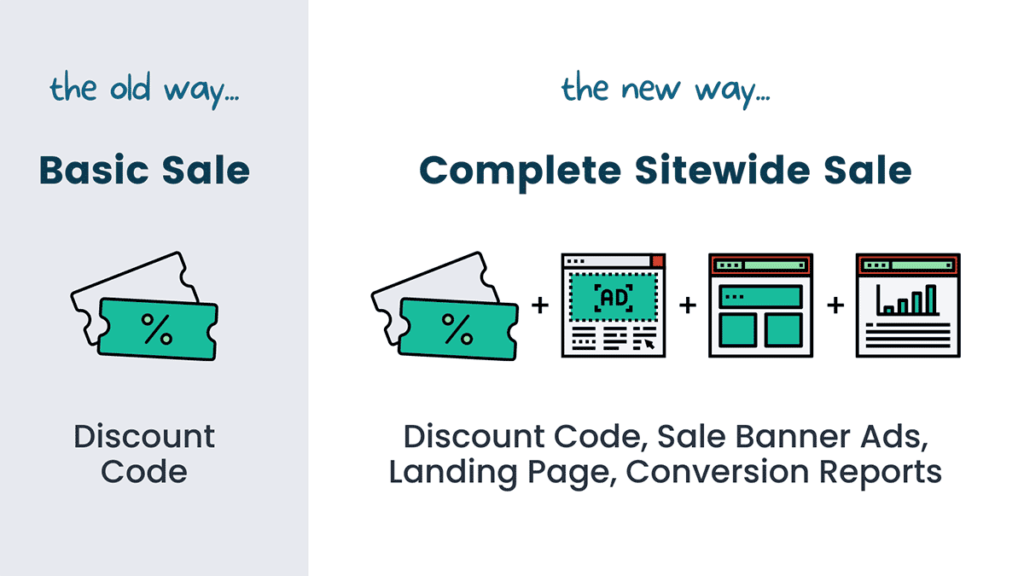 One Page of Settings.
No steep learning curve.
Set up a sale from a single settings page in your WordPress admin. Select the sale's start and end date, choose a template, pick your banner, and assign the discount.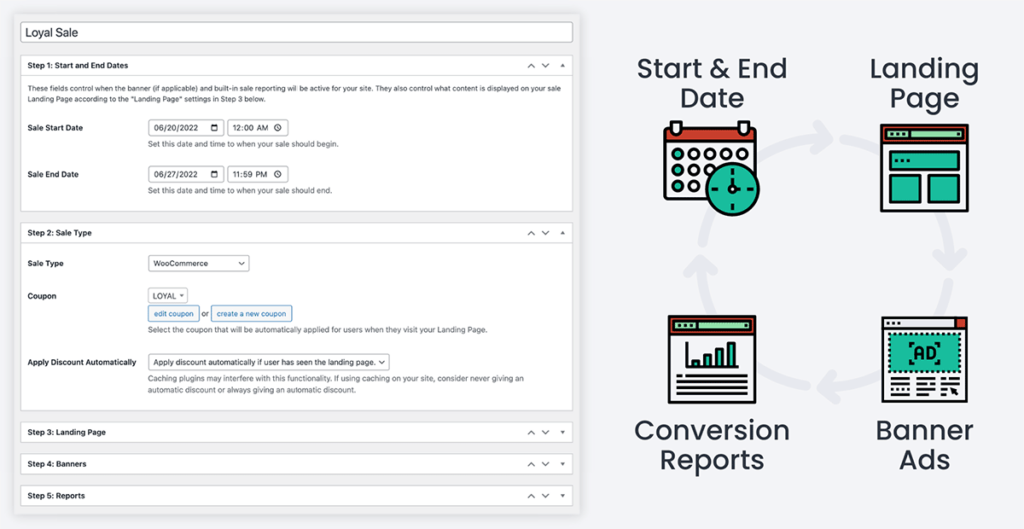 Perfectly timed messaging so you can Set it and forget it.
Create a custom sale message to display before the sale begins, while the sale is running, and after the sale ends. Your sales page updates automatically based on your sale dates.
Built-in Banners.
For the right eyeballs.
Quickly set up marketing banners or notification bars that only show for the audience you want to see them. Sitewide Sales helps you get as many customers to your sales landing page as possible.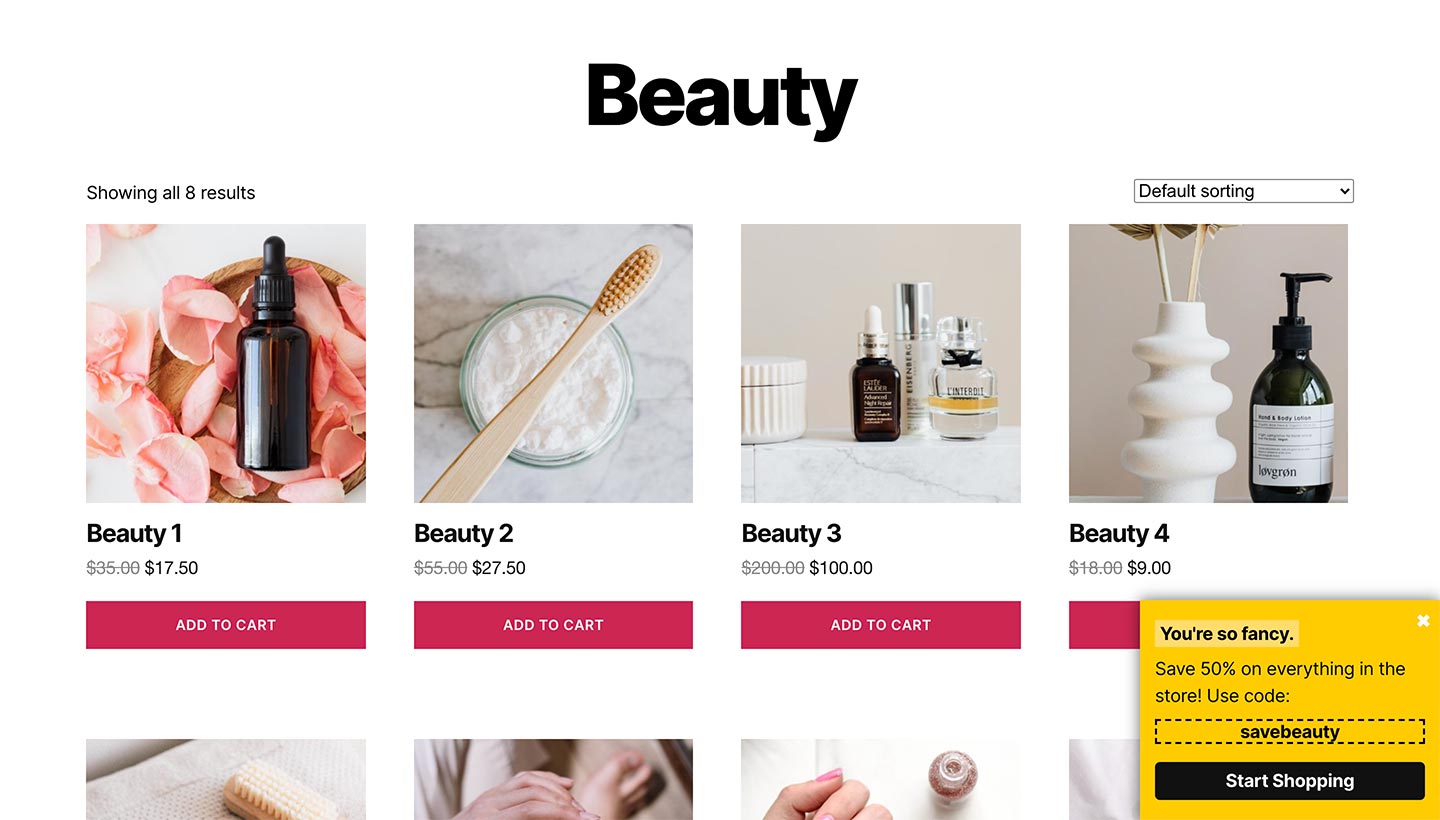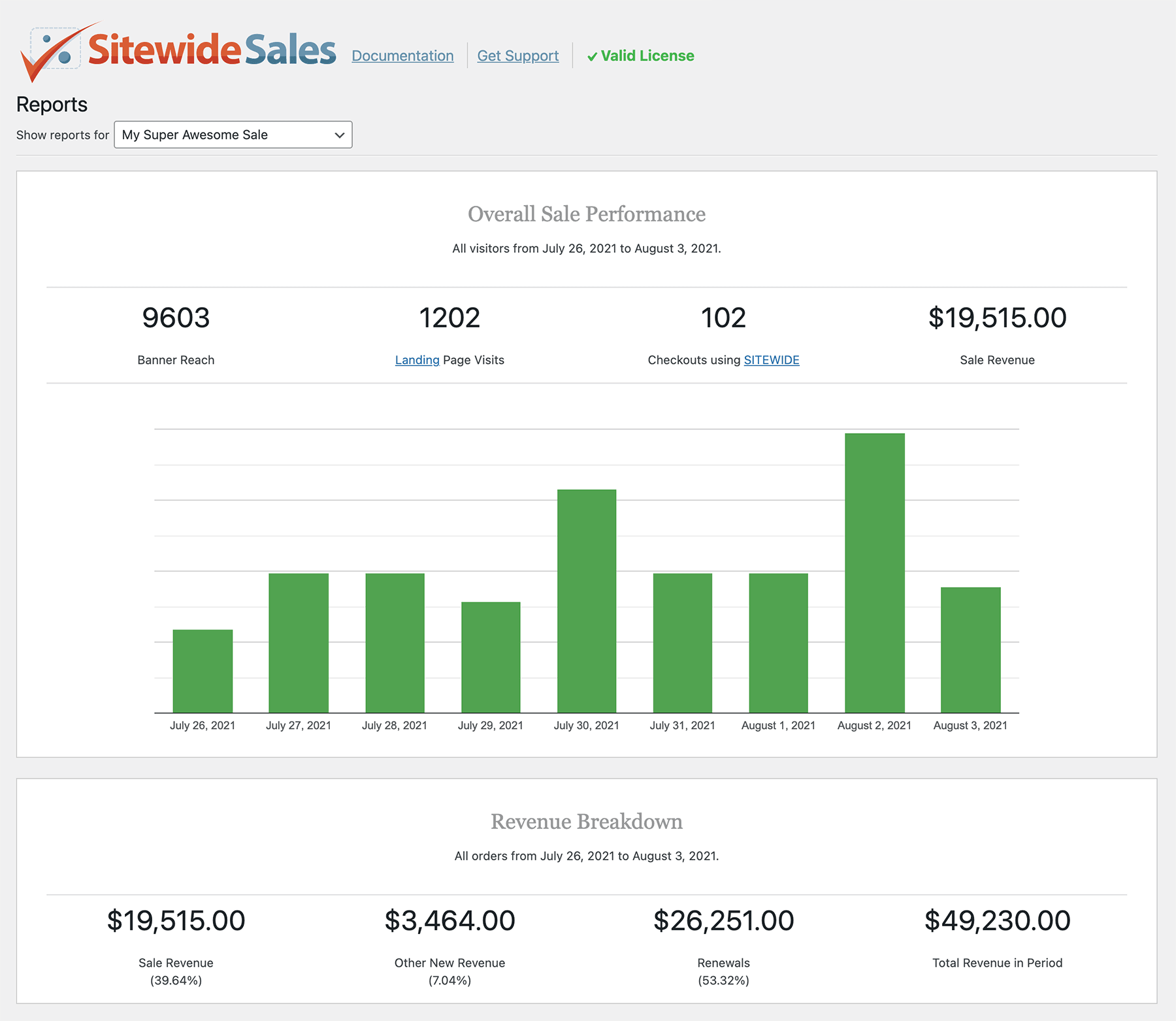 Sale Performance Reports—a history of what works.
View your history of sales, revenue reports, and funnel performance statistics right from your WordPress admin.
You can even compare performance for two sales.
No more second-guessing sale views and conversion data. Know what works and what doesn't so each sale outperforms the last.
Wait…why should I run a sale?
If you have decent site traffic, have some idea of cart abandonment rates, or know you're only converting 10-20% of visitors, you should be running at least two flash sales every year. Use this tool to calculate the revenue "bump" you can expect by running a flash sale on your WordPress site.
Sale Performance Calculator

$
30 %
days
3x
Adjust the values to get your revenue estimate.
A manual process can't compete with a Sitewide Sale.
Sitewide Sales works with your favorite WordPress e-commerce plugins to handle the banners, landing page, and performance reporting.
Running a sale like this used to require three or more separate plugins. Now you can run your sale with a single tool.
For WooCommerce: run storewide, category, or single product flash sales.
For Paid Memberships Pro: set up a unique offer on memberships and subscriptions.
For EDD: offer discounts on digital downloads like ebooks or software.
Using another plugin? Use the custom module to track performance through any funnel.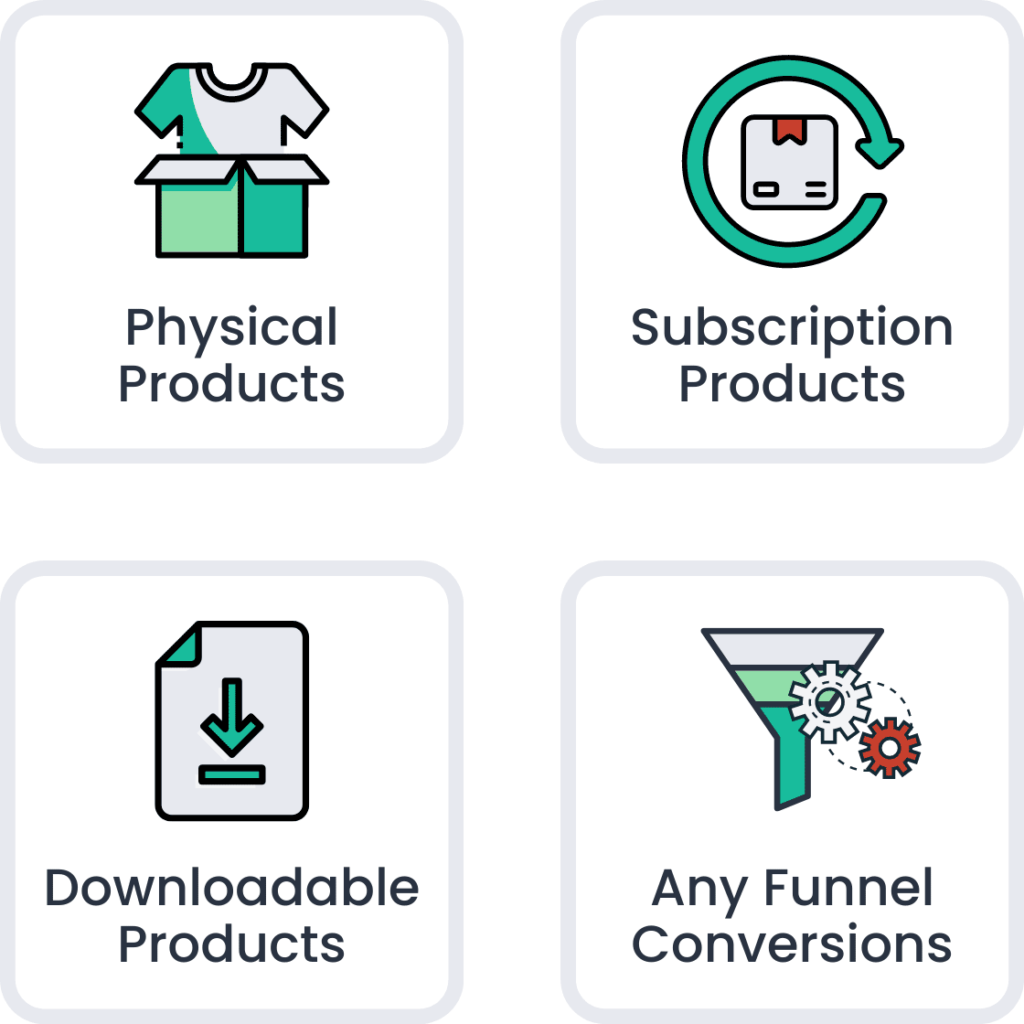 Try Sitewide Sales Risk Free
60-day, no questions asked refunds.
Don't wait until the week before Black Friday to start planning your first sitewide sale. Sign up for Sitewide Sales now to get the plugin download, license key, and expert help you need to start running sales on your WordPress site.
$99 USD
✓ Unlimited sites
✓ Unlimited support
✓ 60 day refund policy
✓ Renews annually
✓ Cancel anytime